Services
CareSync Solutions creates a synchronized system of care and services that support you in your home. CareSync brings together the strengths of its partners, along with other trusted organizations who provide these services to support you and help you navigate your resource options.
Drawing on years of experience, and a network of screened, trained, and qualified staff, CareSync Solutions will provide the personalized care and resources essential to keeping you healthy at home.
Call to see which services are provided in your area. CareSync services include, but are not limited to:

Care Management & Coordination
A social worker is available to help you to assess your needs and arrange for the appropriate resources.

Home Health Care
Providing dependable, experienced in-home care by thoroughly trained staff.  Services include personal care, housekeeping, meal prep, transportation, med administration & more.
Skilled Home Care & Rehabilitation
Through a partner agency, we can arrange for skilled nursing and rehabilitation in your home. For example, if you have experienced a recent illness, a fall, or hospitalization, you can receive these services in your home. Your physician will determine if you have a need for these services.
Hospice Care & Services
Should you need to benefit from hospice services, a partner agency can provide hospice services to you in your home.
Visiting Physician Services
Physicians are available to provide primary care and medical services. They can coordinate your medical needs with CareSync services.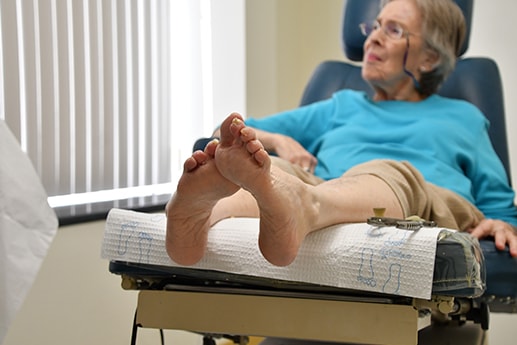 Podiatry Services
We can help you schedule an appointment with a visiting podiatrist to care for all needs related to your feet.
Counseling Services
A licensed social worker (MSW) is available to provide counseling services in your home if you are experiencing difficulties coping with life changes, concerns or difficulties.
Moving Company
Specializing in seniors, our moving company provide everything from estate sales, moving coordination & services (packing, transporting, unpacking)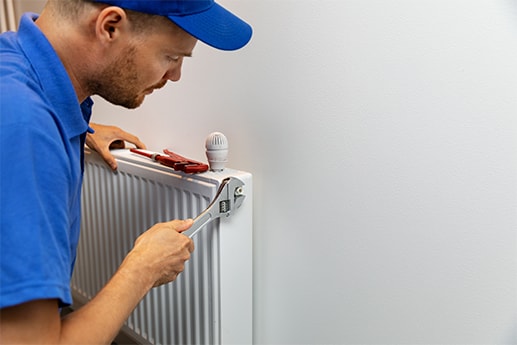 Home Repairs/Maintenance
Transportation/Concierge Services